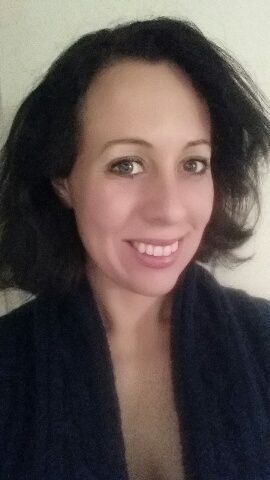 Welcome to my Website! If you're looking for a Certified Licensed Massage Therapist, Certified Personal Trainer, and Experienced Water to Land Group Instructor you've come to the right place.
If you are interested in essential oils I am a Wellness Advocate for doTerra. Please see my website at mydoterra.com/balancetherapy to see how I can help you (massage therapy, supplements, cleaning, hygiene, and other body/ mind support).
I trained in a variety techniques, and you can click on the "Services & Rates" page to learn more about the various techniques I use in a session.
I enjoy making you feel like a healthier person and increasing your range of motion to flexibility. While reducing your pain by therapy and educational exercises to correct body mechanics or life style in your daily routine.
All fitness training, massage therapy, and essential oil education sessions are done within your place of comfort. Otherwise I have therapy rooms available in Chicago and Bloomington, Illinois.
FYI: I am in a Masters Program for Acupuncture and Oriental Medicine, with a Bachelor's in Nutrition from Fall 2016-2019. So I travel anywhere for family and work between Chicago, Evanston, Bloomington, Peoria, and Pekin, IL.

If you would like to set up an appointment with me, please click on "Contact Me" and send me a message. I will call, text, or email you back to confirm the details of your appointment, and also answer any questions you might have.
Thanks for visiting, and have a Blessed Day.