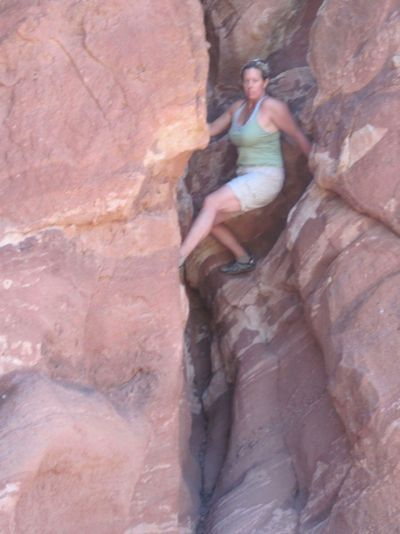 HI!
I enjoy making each session personalized to your needs.
Massage Therapy, Personal Training, Group Fitness, and using Essential Oils should be like a enjoyable or balanced relationship that keeps you healthy. Even though every relationship has to be earned, it should not be a miserable experience. Please let me help balance out your body and mind. In doing so you will save yourself pain and money.
In my long term relationship with fitness I went from unbalanced, negative and stressful life style for four years that lead to weight gain, even though I was working out.
Once I let God change my life I have a positive attitude and motivation to want more out of life. I lost 50 lbs, stronger, and feel younger. I eat healthier food and stay active daily. Like riding my bike to work, even in the winter.
Now after years of not being able to conceive a child, gave birth to my healthy and happy child on March 7th 2016.
Thanks be to GOD!
I love helping people feel balanced, just let me balance your life to help you help yourself. :)
I specialize in aquatics (like swimming), variety of aerobics for weight loss (like; dance, martial arts, biking, hiking, off road running, etc), core work (plates/yoga mix), and strength training. I love to combine all in intervals and cercets.
After serving the Army National Guard and Reserves for military police training, I finished my Associate Degree towards Educational Therapy, and a certificate of Massage Therapy from Illinois Central College. My Massage Therapy State License is for Illinois. I am also certified through AFAA for Personal Training.
In December 2015 I became a Wellness Advocate for doTerra Essential Oils. Their oils have helped me with digestive support, immune support, joint/muscle pain, and mental stress that comes with pregnancy. They are certified and a natural producer in extracting oils from plants. The products can be used in many applications to supporting body functions internally and externally. For examples:
Cleaning, cooking, hygiene, supplements, massage therapy, mental health, etc.
I am in a Masters Program for Acupuncture and Oriental Medicine at Midwest College of Oriental Medicine, with a Bachelor's in Nutrition from Fall 2016-2019.
For a complete bio including my educational background and approach to Massage Therapy and Personal Training, simply give me a call, text, or send me an email. I look forward to hearing from you.
Please have a Blessed Day!