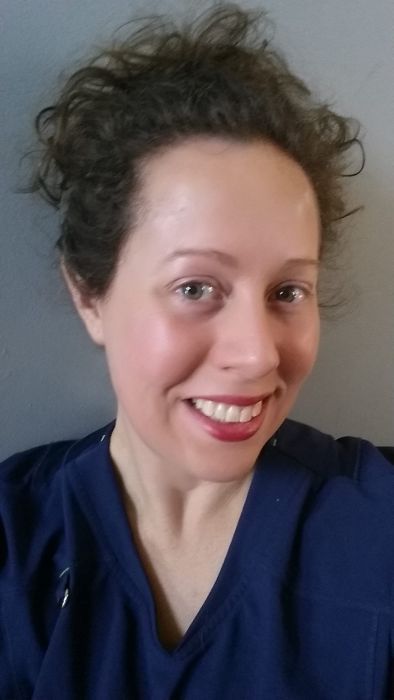 I like to travel for work and family between Bloomington, Peoria, and Pekin, Illinois.
Please check out my facebook business page for more information and reviews!
https://www.facebook.com/mybalancetherapy/
Besides distance, home, parties, outreach, corporate or small business events.
My therapy space is now:
Herbal Spring Wellness Center
2982 Court St.
Pekin, IL 61554-6229
I also help in distance healing or Reiki if you rather get help without me being there.
Including online and facetime meditation and/or fitness!
I take debt or credit card before scheduled appointment by phone for sqaure or paypal.me/meganmillinger
(309) 264-1367 cell